Opportunity, Advocacy, & Contractor Readiness Training
OLDEST MINORITY-OWNED CONSTRUCTION TRADE ASSOCIATION IN THE UNITED STATES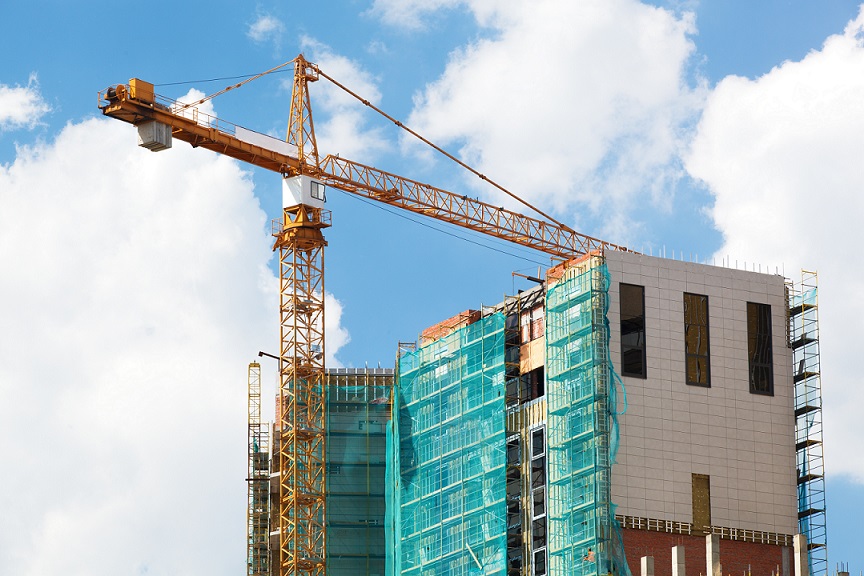 View a list of upcoming events.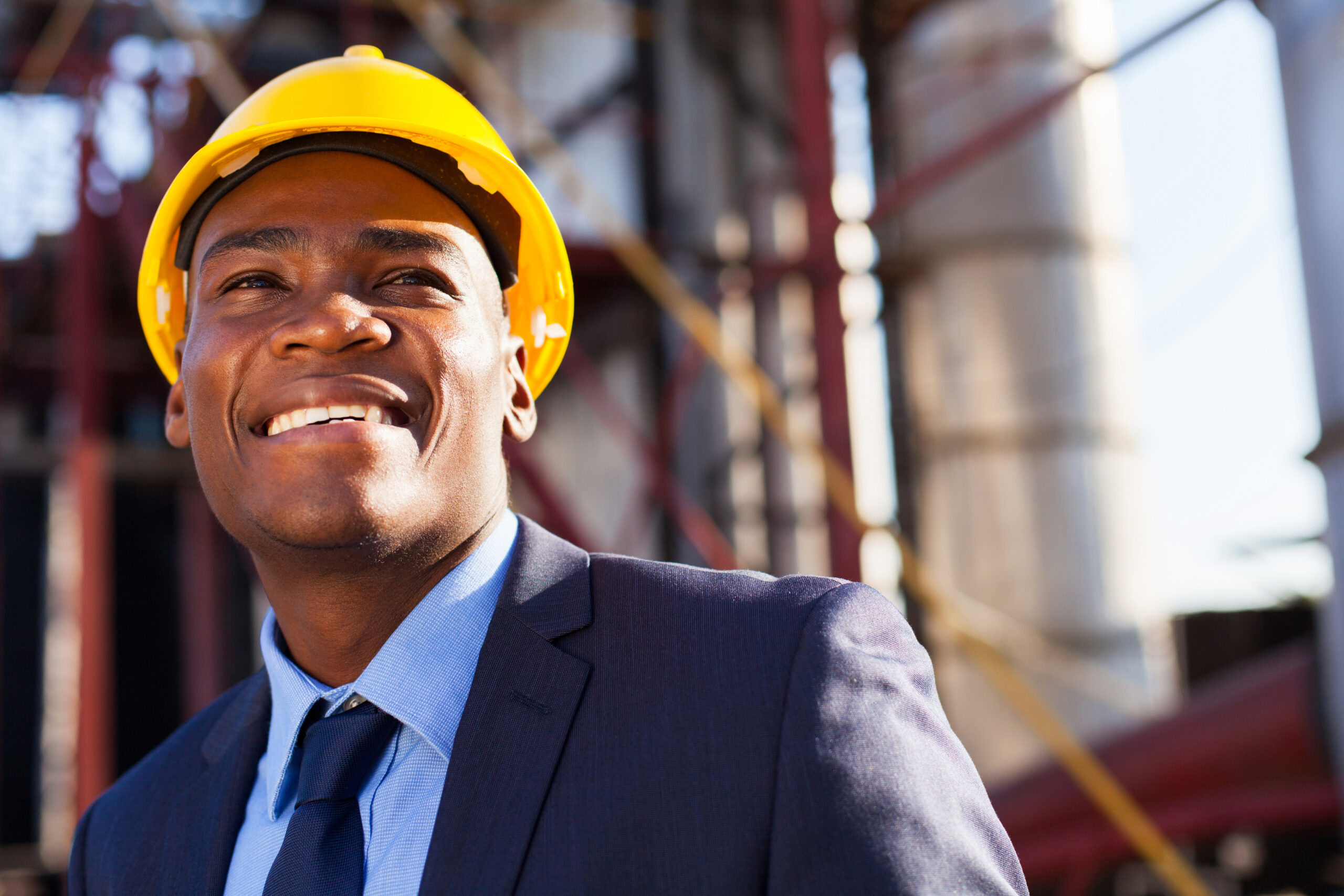 Professional development to improve business acumen.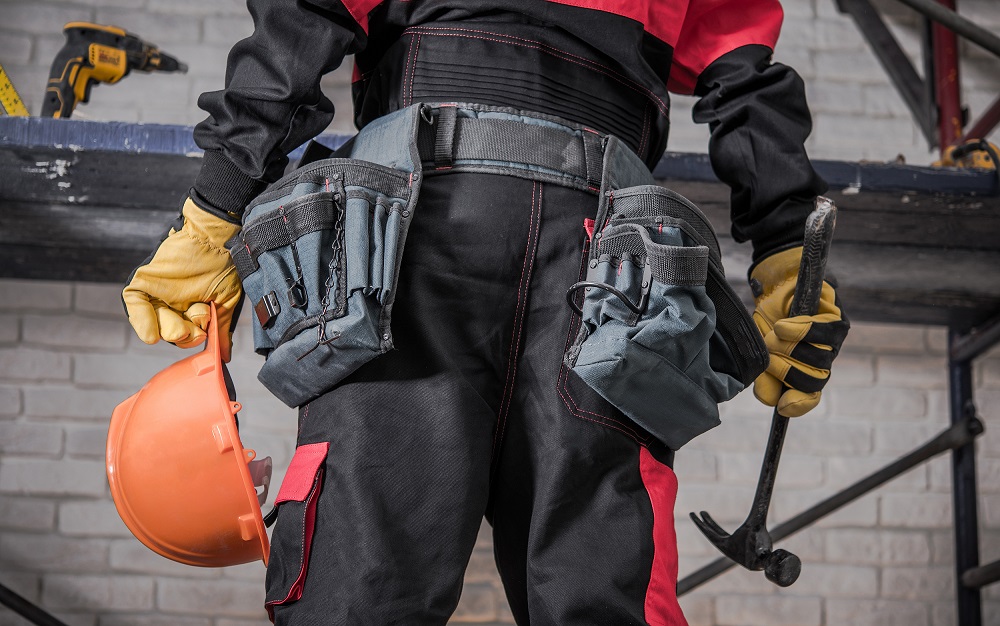 Create successful pathways for members by minimizing barriers to opportunities
ABOUT NAMC SOUTH CAROLINA
NAMC South Carolina is an organization of minority-owned construction management, general contracting, building suppliers and related professional services. The 501(c)3 organization was established in 2011 to work with and on behalf of the minority contracting community throughoutSouth Carolina.In collaboration with strategic and corporate partnerships, NAMCSouth Carolina assists members with building capacity by providing access to opportunity, advocacy, and contractor development training. Established in 1969National Association of Minority Contractors is the oldest minority construction trade association in the United States with over 50 Hall of Fame members and Legacy Builders and an annual project capacity of over one billion dollars nationally.